Connection with the Natural World
Through our workshops, Connection provides a range of activities that bring the natural world to life and are ideal for environmental studies. The workshops are adaptable and mobile making 'practical' environmental education a reality for any school or venue. Even if you don't have an open green space, the principals of our workshops still apply and you may be surprised at just how much wildlife can be found once you know where to look.
Carl has extensive environmental knowledge (BSc in Marine Biology and an MSc in Zoology) and a strong background in environmental education at Foundation Level, Keys stage 1 and Key stage 2 (KS1 / KS2). This means that when you book an environmental workshop with Connection, you can be confident that the session will respond to what is found, rather than delivering a set formula. This is important because it gives greater meaning for those taking part. For example, it's all well and good learning about monkeys or lions, but that doesn't help people understand how to help the nature on their own doorstep.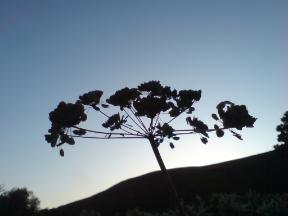 The workshops can be delivered in a variety of situations as long as you have permission to use the area.
Ideal for
- school grounds
- parks or wild areas
Curriculum links can be emphasised as required. If there is something in particular you would like to be covered in a session, please contact us to let us know and we can suggest how best to link this into a workshop.
More information on our environmental studies workshop packages can be found through the links below. If you cannot find what you are looking for, or if you'd like to discuss a block booking to combine our different activities, please contact us because there are additional activities available depending upon the different environments you may have access to. The workshops below are merely those which can be applied in almost any environment.